Thursday, August 23, 2012
Sunday, July 10, 2011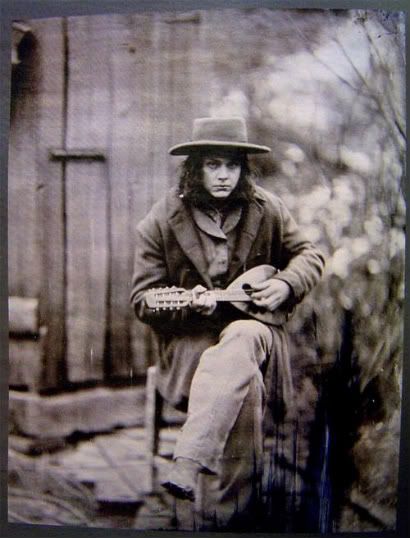 Oh hey didn't you hear? The man among mortals Jack White is celebrating his 36th birthday today. Knowing him, his internal monologue probably went something like this during his first waking moments:
"Today is my birthday. I hope someone remembers, but I hope they don't KNOW I hope they remember. No, I'm going to play this one pretty close to the chest and pretend to be too cool for a birthday. But as everyone knows, it's not cool to be cool, so to be truly cool you have to be uncooly cool. And the definition of uncooly cool clearly states that caring about birthdays and balloons and party favors is strictly prohibited. Plus if I mention the word 'Birthday' to Loretta Lynn she is going to remember how much older she is than me, and instantly consider my opinions about music invalid. Then again, I bet Loretta makes a mean-ass birthday cake. Shit! Rock and a Hard Place, I have surely met you today..."
Anyway, happy birthday to one of the all-time best musicians ever, Jack White. If you care to read more about capitol H-I-M, mosey on over to this Paste article where you can find a cooly-uncool write up on 16 Awesome Things About Jack White. (Hint, there's only 16 facts because their clearly is not room for their original draft "Infinity Awesome Things About Jack White".
Posted by

Mrs. M.
at 1:34 PM
8 comments

Tuesday, September 21, 2010