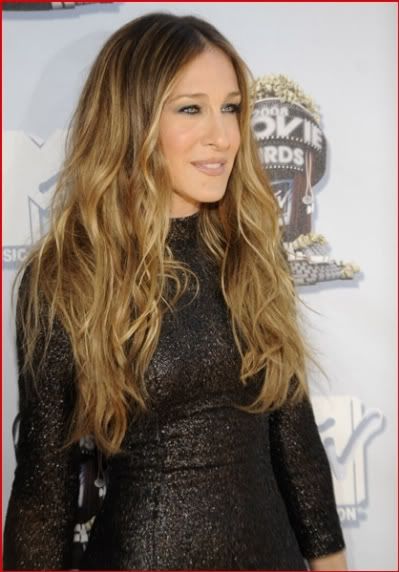 Best Dressed: Sarah Jessica Parker


SJP takes this one hands down! The hair, the dress, the makeup, the shoes, it is all working in her favor. Perfection exemplified. Really.


Honorable Mention: Charlize Theron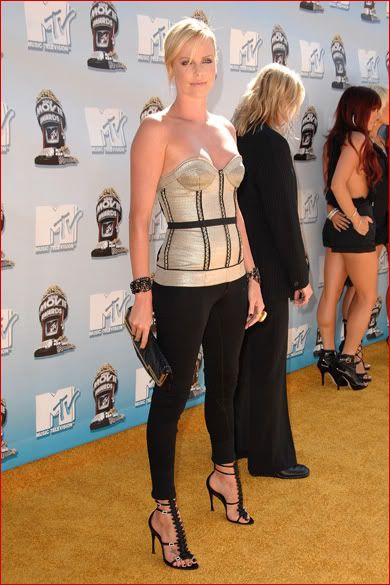 Just look at this goddess. Her legs are a million miles long, her skin is out of this world, her eyes are piercing, and her hair is like amber waves of grain. And I haven't even gotten started on the outfit yet! Charlize knows how to play up her best features (her bet features being ALL her features!) and she is certainly making the most of them here. (And those gladiator heels-to DIE for, and so hot this season.) All I gotta say is, You betta work, bitch.


Worst Dressed: Anne Hathaway


FUG! Fug, fug, fug! Trash bag! And not flattering! How many ways can I say how horrible this is? Dreadful and completely unfortunate! And I don't even mean for her. I mean for us. That we had to see this. Corneal abuse!


Dishonorable Mention: Jennifer Hudson


It is always two steps forward one step back with this chick. She will step out looking like a grand dame, everyone toasting how utterly fabulous and wonderful she is, and just when you think she is hitting her high fashion stride, she goes and steps out in a gold lame shrug or wearing her bra half way out her top, teetering very cloely to a nip slip. It's ok Jenn. I'll forgive you. You're still young, and have many years to obtain ultimate fabulousness.


Freshest Face: Liv Tyler


You know how you always hear people talk about the best makeup job looking as if you have no makeup on at all? Yeah, I'm pretty sure this is the very definition of that. Clean, beautiful and totally fresh.
Most Busted Face: Paris Hilton


You just try and tell me she doesn't look like Magda from "There's Something About Mary". You can't do it, can you? I didn't think so.


Source: Faded Youth