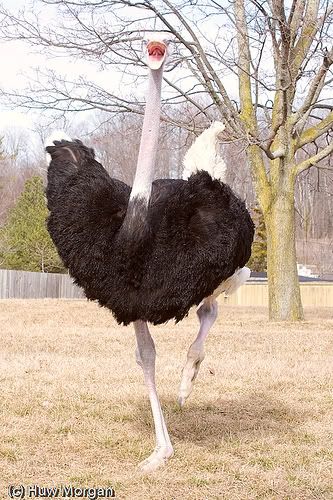 Although they do not have 754,892 children like the Duggars, Jon and Kate Gosselin from TLC's "Jon and Kate Plus Eight" do have a might full house. (Of plus eight, duh.) All the children are small and very demanding, so it only makes sense that when the day is done there isn't much time left to get all kinds of romantical. Which is what makes this story about Jon supposedly taking home a much younger woman the other evening, anything but shocking.
Jon was seen at a bar in West Reading, PA this past weekend hitting on a much younger girl. He took the woman to "his place," which is pretty much a room above the garage in the Gosselin's new ginormous house. Sources say they heard the married father of eight say a couple pretty salacious things. First he stated that Kate does the same thing when he's not around. He also said "only three more years," but what it was in reference to is unknown. His contract with TLC? His marriage?
In my personal opinion, he shouldn't even think about cheating on his wife. All obvious reasons aside, she is way out of his league and he's lucky to have her. I mean have you seen his ass? He has major baby face and rosier cheeks than the damn Gerber baby.
Seriously, J&K are in some trouble, they need to run on over to the Duggar's STAT. Those two always have time for the sex. They really need to ask them what their secret to keeping the fire alive is. I bet it's because of her prarie skirt and waterfall hairdo. It's a proven fact, no man can resist them.
Oh and by the way, all you dumb bitches over at Cafe Mom can suck it. Suck it hard. You want to talk about me getting a life? You're the ones getting all crazy about defending people you don't even know that whore out their children for money. Dilusional!