Seth Rogan: Damn! Reese Witherspoon looks amazing in that dress.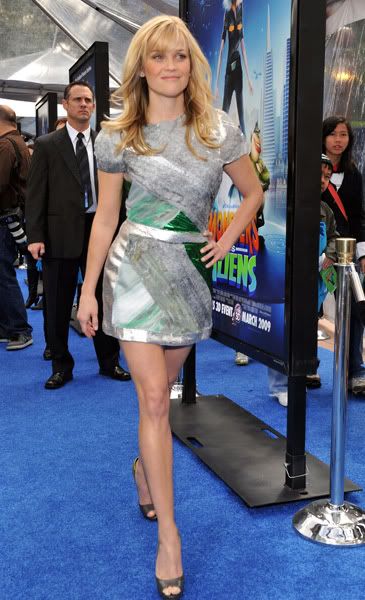 Hugh Laurie: Psht. I'd look better.


Seth Rogan: What's that now?
Hugh Laurie: I said I like butter.


Jonah Hill: I like butter too. Sometimes I melt it and eat it with my Lucky Charms.


Jack Black: I like cocaine!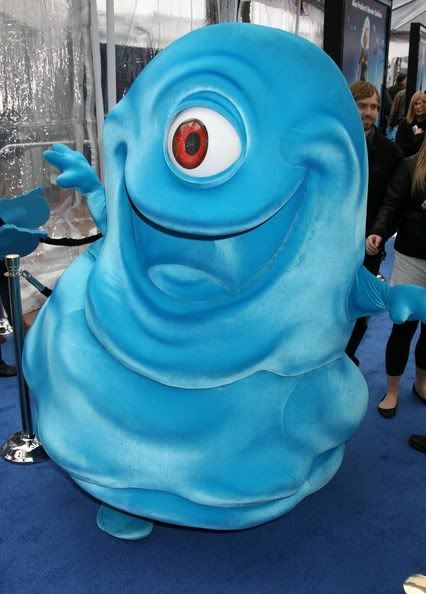 Blue Alien: Me too! I totally scored some Blow from Lohan on my way here.


Keifer Sutherland: I like getting wasted and jumping face first into trees.


Paul Rudd: I enjoy walking alongside someone with a lot of groceries in their hands and then knocking them down, causing them to break their eggs.


Rainn Wilson: I do not enjoy any of those things.


Reese Witherspoon: I enjoy plain unsalted crackers and tap water with no ice!


Keifer: You know for someone so hot, you are obscenely boring.


Reese: I am not the least bit ammused by that comment.


Amy Pohler: Uh, I don't mean to change the subject, but who invited the Children of the Corn?


Creepy Twins: Praise God! Praise the Lord!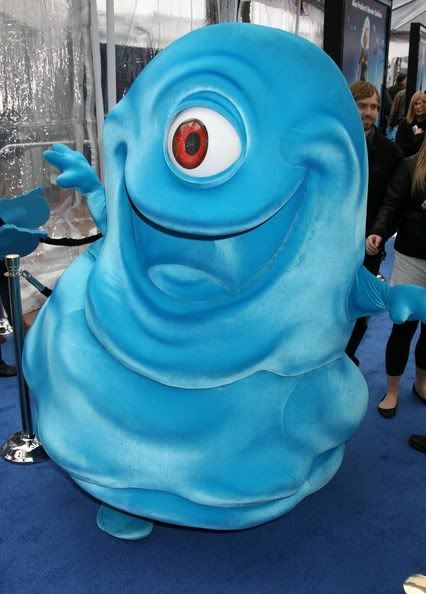 Blue Alien: These chicks are really starting to give me a bad high.


Creepy Twins: The Blue Man! Yes, the Blue Man!


Amy: This is the worst premiere ever.