There are two words to describe why Alice Glass of Crystal Castles is Slacker Chic of the Week: Rock. Star.
The girl is a one woman show in a two person band. She also represents everything that was once pure and true about rock and roll. Whether she's crawling on her hands and knees across the stage floor, throwing herself into the musical equiptment or diving head first into a sea of fans one thing's for sure, Alice Glass gives her fans something to remember, carrying on the legacy of shock rockers like Wendy O. Williams that came before her. Alice you are a bad ass bitch, and for those about to rock, we salute you.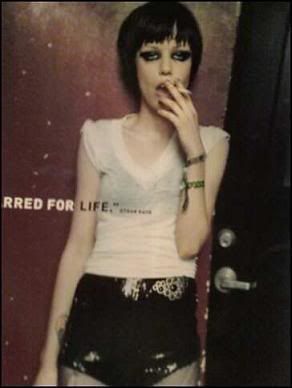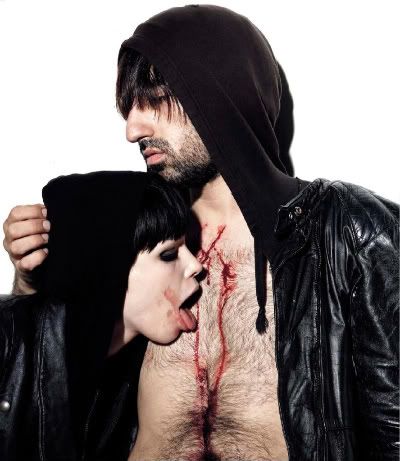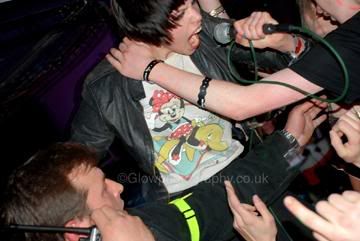 Also if you would like to nominate anyone for Slacker Chic of the Week, simply drop me a line or leave a comment below. I am only marginally closed minded and will likely fullfill any and all requests.