Ok so first things first: While I loooove doing the fab and fug posts, I must admit that I feel a tad creeped out about critiquing kids, so for the most part I'm going to stick to the grown people, many of whom are lurking around my age.
Annnnnyway without further ado let's dive right into things and get to cracking on the best and worst dressed of the night.
Best Dressed: Vanessa Hudgens


Honorable Mention: Grace Kelly Hayden Panettiere


Worst Dressed: Shawn Johnson. This dress needs something. Like a belt. Or a blowtorch.


Dishonorable Mention: Nikki Reed


This is the Teen Choice Awards, Not a Pelvic Exam, Miley Cyrus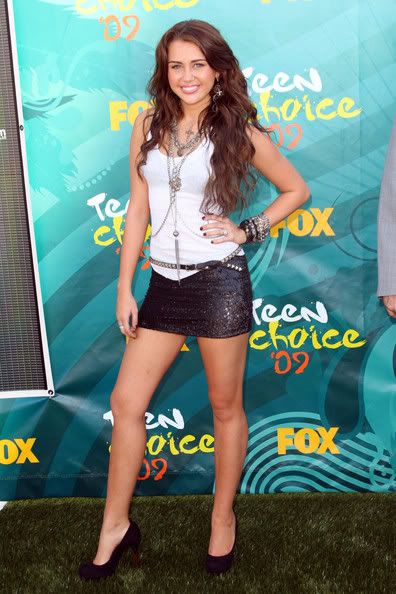 Freshest Face: Hayden Panettiere


Hooker Barbie Face: Kat Von D-isaster Face



Best Hair: I kind of have to say Robert Pattinson, right? I don't need Twihards shanking me in my sleep.


Worst Hair: Kim Kardashian and her downgrade bottle blonde


Yo Quiero...
Kristen Stweart's skirt


Nikki Reed's bag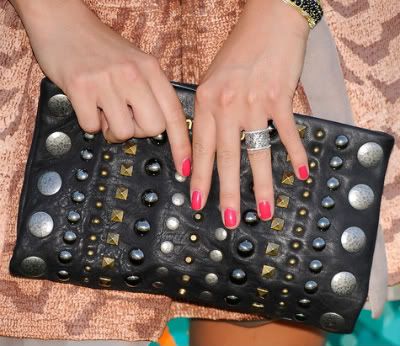 Future Oscar winner (trust me) Sofia Vassilieva's adorabley fresh jumper


Biggest Bitchface: No competition! Kristen Stewart of course! If looks to kill she would be an uzi.


THA REST