Step 1: Look Confused. This is paramount to your success and must be put into effect at all times. Especially in high pressure situations like court. And don't forget to wrinkle that forehead!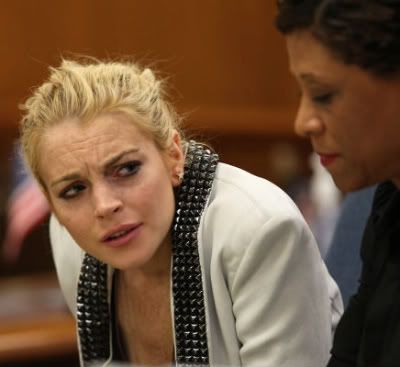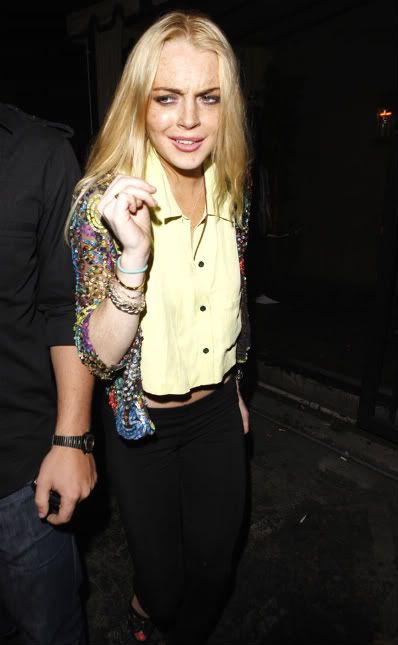 Step 2: Make uncomfortable, awkward gestures with your hands and body. If it feels natural, you're doing it wrong.


Step 3: Cover your face. Vision is totally overated.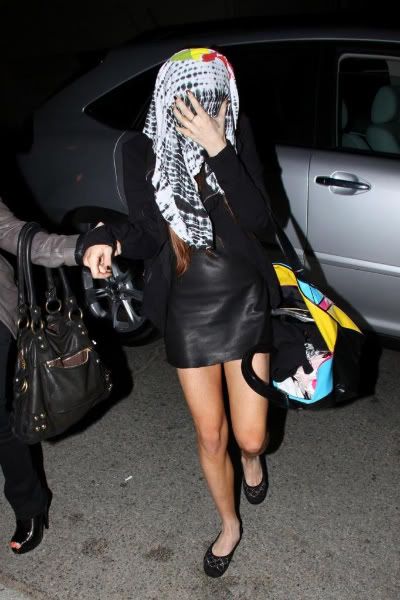 Step 4: Make sexy, flirty faces.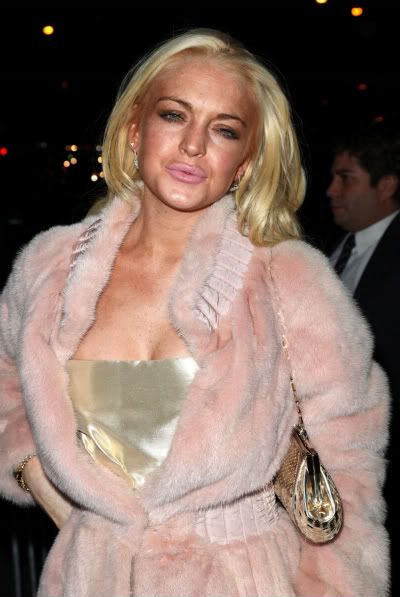 Step 5: Get wasted. Sobriety is stupid and prevents you from doing all sorts of cool things like passing out in people's cars and having the paps photograph your drool.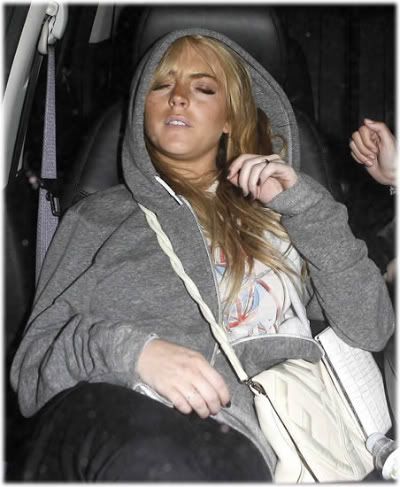 Step 6: Blend your eyeliner and mascara to match the bags under your eyes. Getting that "Been up tweaking on meth for five days and I'm about to black out my windows with old newspaper and duct tape because I think the mailman wants to kill me" shimmer is a tough job and requires a lot of practice. But with hard work, dedication and three eight balls you too can acheive this hot look.


Step 7: Don't wear underwear-especially if you're going to be presenting an award on an extremely elevated platform in front of a group of children.


Step 8: If you absolutely have to wear panties, you must shop in them.


Step 9: But if it's really cold out, have the common sense to throw on some sheer tights.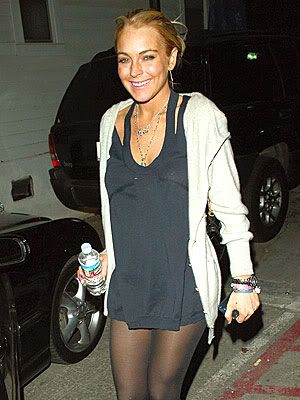 Step 10: Two words: Double Chin.


Step 11: One word: Tits!


Step 12: One more word: Vagina!


Step 13: Put your fingers in your mouth. Because the chances of you touching something gross and germy in Hollywood and then transfering it to your face is just so slim.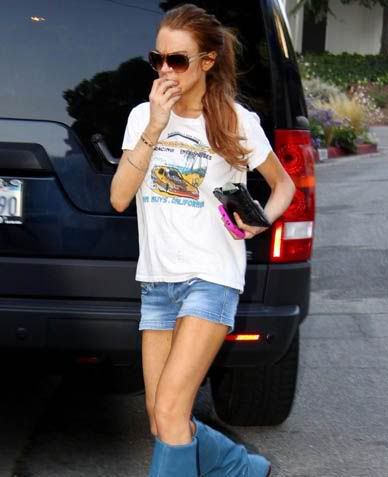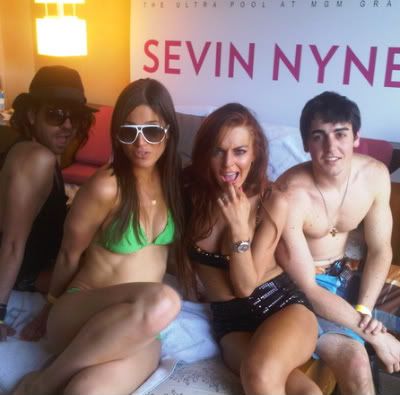 And finally Step 14: Be orange! If you can't afford self tanner simply crush up approximately 35 bags of Cheetos into your tub, roll around in them for about ten minutes and then do not shower for at least four weeks.


This concludes Posenomics with Lindsay Lohan. Now go forth and share the knowledge you have learned today with the people you loathe and abhore and before you know it they'll be the proud owners of a non-existant career, radioactive skin, and their very own eviction notice.