You know what? I give up. There are just no more words for Lindsay Lohan at this point. None. At all. Well, maybe one. Not a word, just a picture...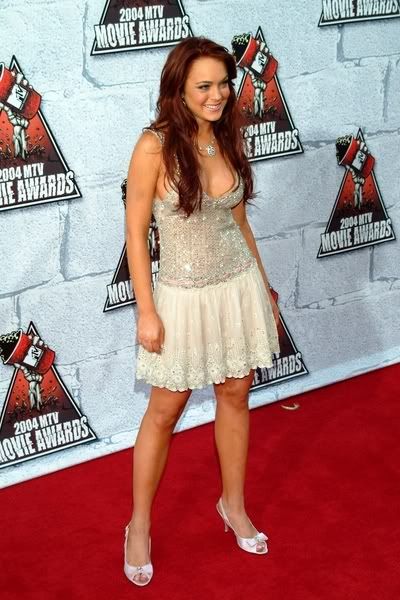 *Sigh* I blame Wilmer Valderrama for this.
Anyway this is a new ad for Lindsay's legging line 6126. Is it just me or do you have the sneaking suspicion that this campaign was shot in some dude named Chet's basement for a dime bag and a bottle E&J? Seriously. It's bad. Bad. Bad. Bad.