You guys, I almost didn't even want to post about this weekend's MOCA 30th Anniversary Gala. Between the fashion, decorations, attendees and performance acts, this looked like one party I wouldn't have wanted to miss. The party was a surprising mix of both actresses and musicians including Jessica Alba, Eva Mendes, Gwen Stefani, Lady GaGa and Christina Ricci. Other attendees included Zoe Saldana, Sandra Oh, Kate Bosworth, Chloe Sevigny, Ciara and Kate Beckinsale . But do you know who was conspicuously missing? Give up? The guys! Only a handful of men made it out (or were invited to) the event, but the ones that did show up were among the coolest cats on the block. Pharrell Williams, Neil Patrick Harris and Takashi Murakami were among the males in attendance, all of whom did not disappoint style wise.
Now I know I've said it before, but how cool is it that almost all the biggest stars of the decade are strong, creative women? These promoters aren't just inviting Eva and GaGa and Gwen because they're ladies. They're inviting them because they are the gold standard for what's good. These women are pushing the boundaries of art, film and music, outdoing anything that their male contemporaries can even dream up. (Not saying that to be harsh, it's just true). If 2009 wasn't the year of the XX, I'm sure 2010 will be. Hurray for estrogen!
Anyway, I have just a few comments I'd like to make regarding some of what went down at the party, followed by tears that while we were watching reruns of "Dexter" and "Sons of Anarchy" these chicks were drinking Dom in Prada. So here goes:
Dear Ciara's Louboutins, Will you cheat on her with me?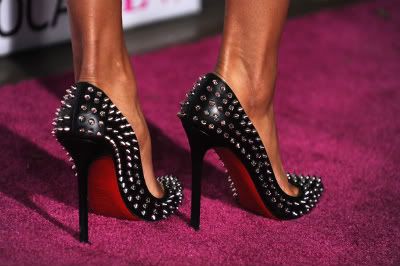 Dear Rose McGowan, STOP


Dear Diablo Cody, NO


Dear GaGa, YES!


Dear Zoe Saldana, Maybe?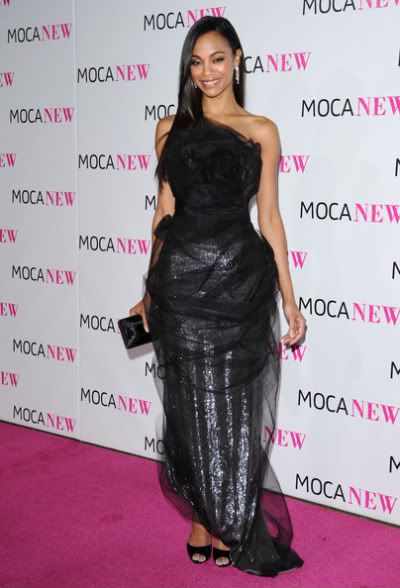 Dear Jeremy Scott, It's not all that serious, dude.


Dear Marisa Tomei, I am nauseous. May I drink you?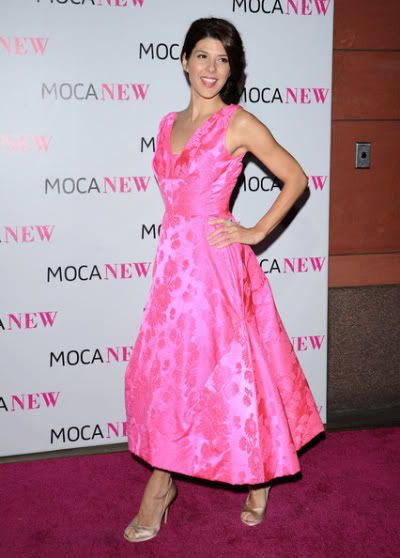 Dear Christina Ricci, strange to see you without your family. You guys normally go everywhere together...


Anyway here are the rest of the evening's attendees. Muy fashionisliscious.