Why is Cobie Smulders our Slacker Chic of the Week? Instead of my normal paragraphial bio, here are a list of reasons:
1.) Uh...hello? She kicks ass
2.) Es la puta ama
3.) Didn't I just tell you she kicks ass? In two languages?!?
4.) She is on one of the greatest shows of all time, "How I Met Your Mother".
5.) Her name is "Cobie Smulders" and yet, she is not a porn star.
6.) I hear she might be the next Wonder Woman, and I think she would be the best choice.
7.) She's a girl's girl
8.) She's a guy's girl
9.) Her smile reminds me of rainbows and kittens and freshly baked peach pies
10.) Two words: Robin Sparkles
11.) She's the best darn Canadian ever. Yes, even better than Alanis.
12.) Finally, why is Cobie Smulders out SCOTW? Because I said so.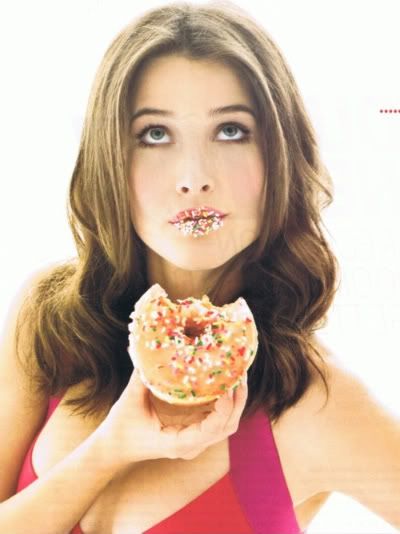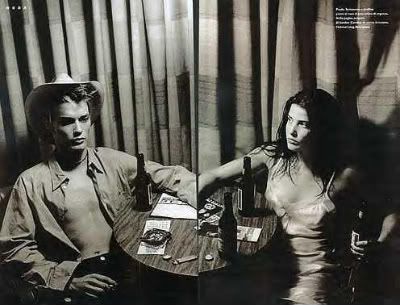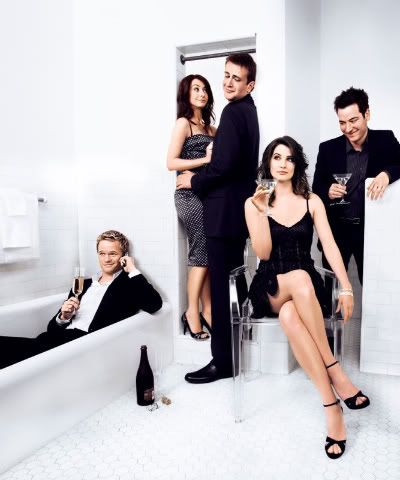 Obligatory