Girls, guns, fashion, passion, sex, sunglasses, Quentin, queers, blues, punk rock, joints and jukeboxes-these are a few of my favorite things. And exactly what I'm bringing you today in the form of style. From Dita Von Teese, to Fergie, to Keira Knightley, I have collaborated for ye some of my favorite looks of the celebs throughout the past few days. Even though I just started doing these posts about casual style of the stars, it's quickly becoming my favorite thing to write about. Not sure yet if you guys like it, but either way some feedback would be great.
Fergie and Dita, kicking it in Paris. Love Fergie's flip!











Dita at the airport looking more dressed up than I have ever been in my life













Kristen Stewart promoting That Movie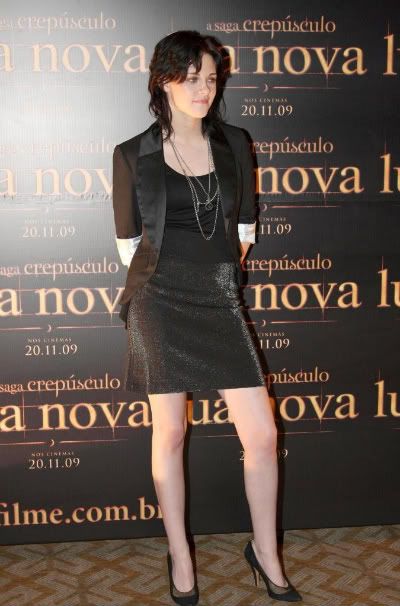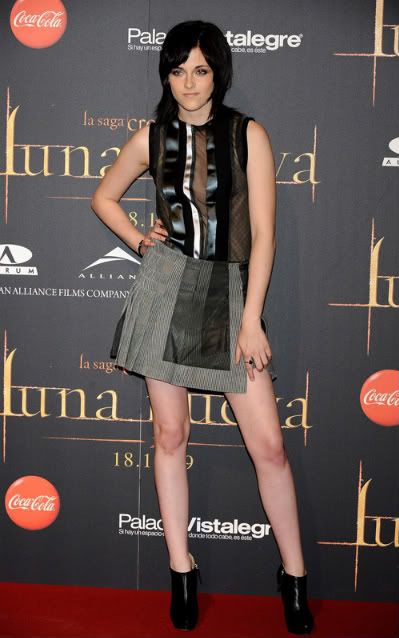 Keira Knightley in London. Love the picture, love the simple outfit.


Bijou Phillips, wandering around looking for something. Probably her career. Or her sanity.


Daphne Guinness at the Launch Of NARS 15X15-15 Yrs of NARS in mothereffing McQueen! Oh Alexander, there is no other.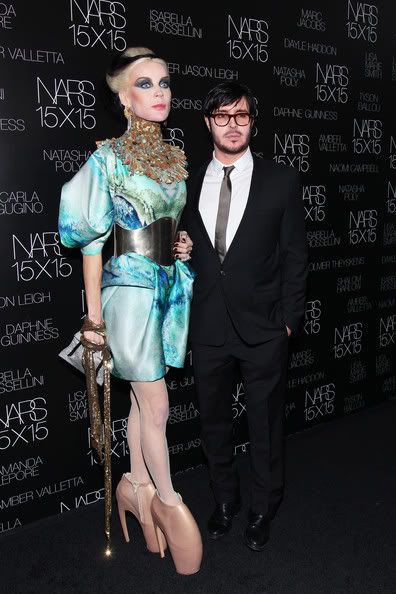 And finally, because I hardly ever mention the boys, here's a little of model Shaun Ross at the same Louis Vuittin event where the mystical Maggie Gyllenhaal smiling thing happened. Now I'm not condoning the return of the flat top in any way shape or form, I'm merely pointing out that somebody in this decade looks like Max Headroom or the more annoying half of Kid 'n Play .


First neon, then legwarmers, now flatops? What's next? Fanny Packs?


Shit.