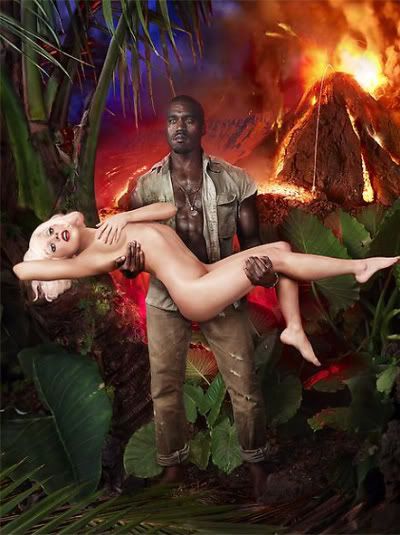 Love photography, love art, love madness, love these newly released shots of GaGa and Kanye by famed photographre David LaChapelle. Here are some more things that I love:
Scarlett Johansson
aviators
Empire Apples
Tom Waits
Quentin Tarantino
The "F" word
Mai Tais in Mexico
Doggies
Pizza with pineapple
Bad ass chicks
"Greatest Hits" by Sublime
fishing and fashion
Oreos when it's snowing
"Pushing Daisies"
the blues
the smell of apple cinnamon
the color purple (not the book, the actual color)
Getting stuff in the mail
Driving around and taking pictures of neat stuff
What do you love, my little cupcakes with sprinkles?!? I'm dying to know!