Throughout this year, 46 contenders (including 43 chicks, one dude, one transexual and one four year old puppy) have risen to the challenge, but only person has remained victorious, knocking out their competition and winning your hearts and votes as Slacker Chic of the Year. And that person is Katherine Moennig.
Despite playing it hard and fast against opponents like Mary-Louise Parker (who was merely four votes shy of pulling off a victory), Katherine rose above like a pheonix from the ashes, snagging an impressive 24% of the votes. Then again, thanks to her long, memorable run on shows like "The L Word"and "Three Rivers", it's not surprising to see that the actress has so many loyal fans. Between her tear jearking performances, her sweatworthy style, and her complete freedom to be out and proud, it's plain to see why she is so adored, and why you guys have chosen her as 2009's Slacker Chic of the Year. (In fact, you guys like her so much you're willing to forgive and forget that she is a blood relative of Gwyneth Paltrow. Now that's true love!)
And finally, what makes our girl Katherine the perfect representative of Slacker Chic? Why, just look at her! The shredded jeans, the devil-may-care, just rolled out of bed but I'm still hotter than you because I have this magical thing called "self-confidence" attitude-girlfriend's got the whole freakin' package. She's masculine AND feminine, soft and hard, light and dark. In other words, she's everything a woman should be.
So congrats to Katherine! She will be following in the footsteps of last year's winner, Scarlett Johansson, and I'm sure she'll do a bang up job. May her reign as 2009's Slacker Chic of the Year be an awesome one!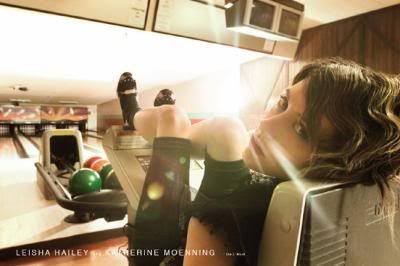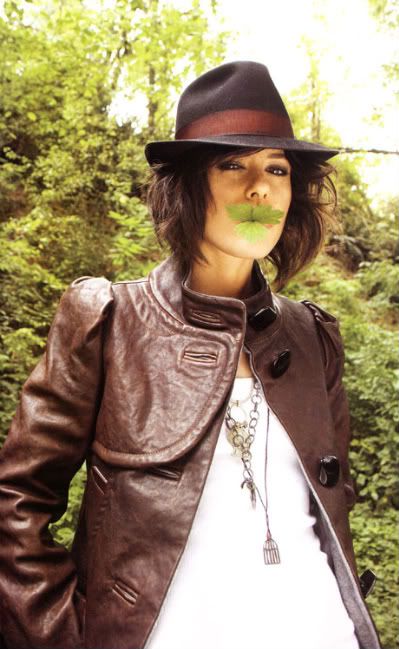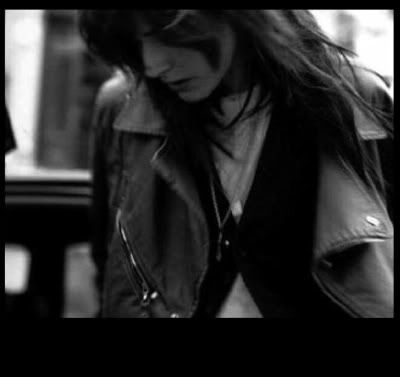 for all the lovely lesbians out there who love them some Moennig: