Here are a few of my favorite fashion moments this week:
Nicky Hilton (as always)


Cute but Useless (aka Ashlee Simpson aka "Who?")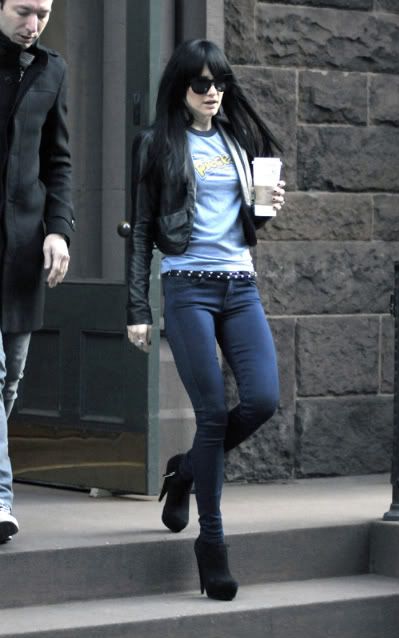 Kate Moss at Her Handbag Launch Paris 1/27


Betty White in some hot Mary Janes. You betta twurk, Betty.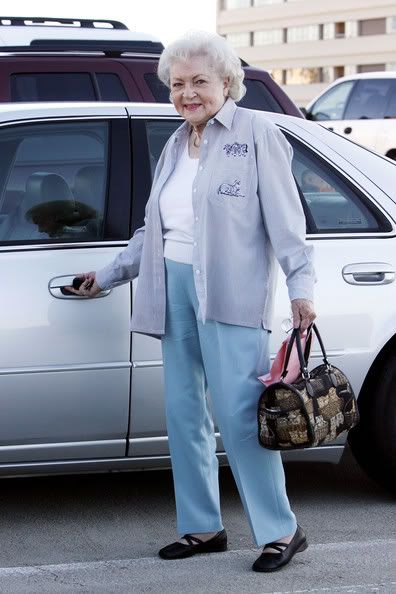 Gross reality star that shall not be named because she is not worthy but her clothes are:


Christian Dior SS 2010 for Paris Fashion Week


Ambot at Givenchy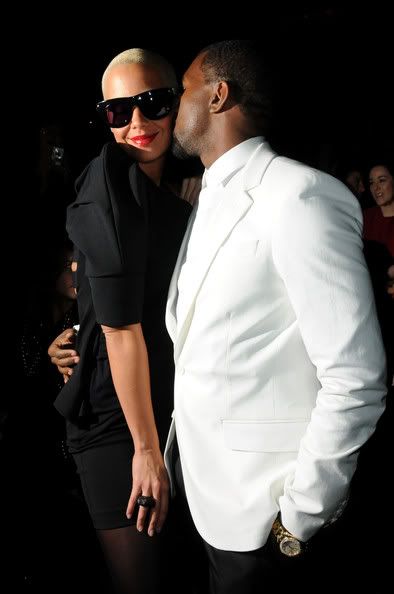 Donald Sutherland thanks you for your time and attention. He shall continue to be the hottest bitch on the planet now, but hopes that you have a super day.